I've observed every sales plan and strategy potential in relation to trainer Singapore, and have worked in commercial fitness facilities for quite a while now. Often times, a new client is presented using a survey asking about their preferences regarding a personal trainer -"Would you would rather have a disciplinarian kind, or a empathetic type?"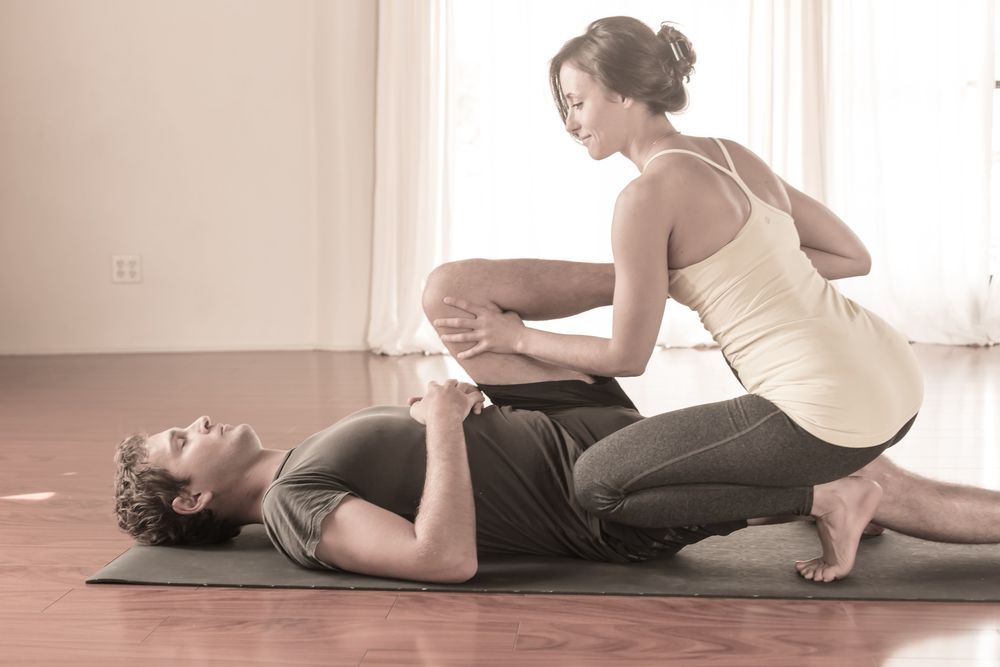 I believed the question was the most silly question in the world– until I began observing other personal trainers using their spouses.
See, here is the deal with personal trainers: they're usually commission-only. When they are not training a customer which means, they're making no money in any way. Which means they're intensely thinking about getting a customer in the first place, and by that customer never piquing.
We're instructed in the sales world to "never say no" – in the event that you'd like to close a sale, you should be cheerful, agreeable, and constantly identify the customer what they need to listen to, even though you later have to change it to something somewhat different. And their new customers are approached by most gym personal trainer Bin this way: they're passive, borderline afraid of offending the would-be customer, for fear that the sale will not shut. And then once they've that customer, they may be scared to be blunt, to "tell it like it is", for fear of losing the customer.
But here is the problem: you're employing a trainer. What this means is, you happen to be seeking out direction and guidance from a licensed professional to help take you to a level of fitness and health you true can not get to on your own.
Is it possible to imagine sending your kids to a teacher who backed down her expectations every time the kid said "It Is too hard", for fear of discouraging the kid? Is it possible to envision using a teacher for your kid who was more concerned with being the kid's buddy, as opposed to kid's educator? Of course not!