Leverage Edu the comprehensive solution for Indian students who aspire to enter universities to start their vocational training process. This service provider for students has evolved in a very short time to position itself as the leading platform for admission of virtual applications for universities and specialized guidance services where many applicants have been able to find the perfect opportunity to study in the most prestigious universities around the world.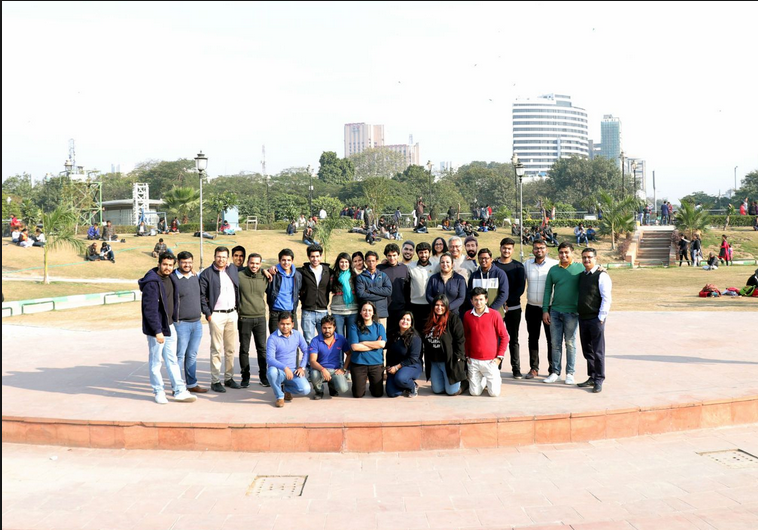 The statistics of supported applications handled by Leverage Edu indicate that the most popular destinations to study are in America, the United States and Canada in Europe, the United Kingdom, Germany and Ireland and some other destinations are Australia, Singapore and New Zealand, when opportunities in it's about These options have allowed many local students to know and interact with different cultures, with the best educational systems, better quality of life and fast and safe migration processes.
Leverage Edu has allowed many aspirants to reformulate their study goal, with more objective purposes, through specialized attention, tutoring and the assistance of mentors that not only help them recognize and identify their own talent and skills to project to the academic world and professional.
Learn to build your profile, taking into account the result of your attitudinal evaluations and distinguish yourself from the rest. Get great benefits with the online advice of Leverage and start becoming part of the more than 70 thousand registered users on our platform. We currently have more than 700 mentors in 27 different countries and we continue to grow to cover a global market as dynamic as it is demanding so that our services can have a direct impact on the level of educational development of the new generation of India.
This is understood by some representatives of companies linked to student services that recognize our initiative and have decided to support the quality of our services to the student population with their contributions.